Cryptocurrencies burst onto the financial scene with a bang, promising a revolution in the way we think about money and finance. Bitcoin, the pioneer, saw astronomical price increases, and many other cryptocurrencies followed suit. However, as the years have gone by, there are growing signs that cryptocurrencies may be losing their appeal. In this blog post, we'll explore the reasons behind this phenomenon and examine whether cryptocurrencies are facing a decline in popularity.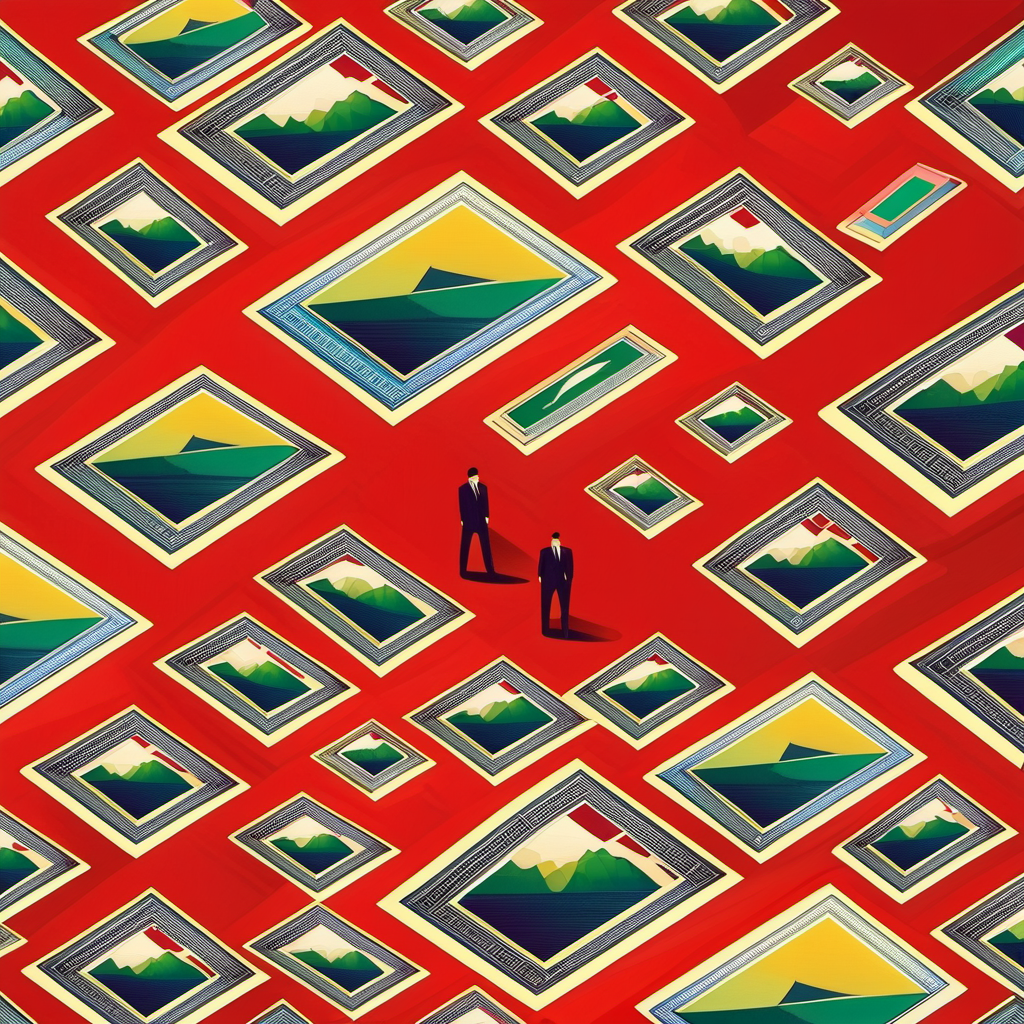 Volatility Remains a Barrier
One of the primary reasons why cryptocurrencies might be losing their appeal is the extreme price volatility. While some investors were drawn to digital assets as a store of value or an alternative to traditional investments, the roller-coaster ride of crypto prices has made many wary. Massive price swings, like the ones seen in 2017 and 2021, can discourage investors looking for stability in their investments.
Regulatory Concerns
The regulatory landscape surrounding cryptocurrencies has become increasingly complex. Governments around the world are taking a closer look at digital currencies, and some have implemented strict regulations or even banned them outright. These regulatory hurdles make it harder for individuals and institutions to confidently invest in cryptocurrencies, as the legal framework remains uncertain.
Lack of Consumer Protections
Unlike traditional financial systems, cryptocurrencies offer limited consumer protections. When you store your money in a bank, it's usually insured, and there are mechanisms in place to recover your funds in case of fraud or theft. In the crypto world, once your digital assets are gone, they may be nearly impossible to recover, making investors vulnerable to scams and hacks.
Environmental Concerns
The environmental impact of cryptocurrency mining, particularly in the case of Bitcoin, has drawn significant criticism. The energy-intensive process of mining, which relies on powerful computers solving complex mathematical problems, has raised concerns about its carbon footprint. As the world becomes more environmentally conscious, cryptocurrencies that consume vast amounts of energy may find it challenging to maintain their appeal.
Competition and Saturation
The cryptocurrency market is flooded with thousands of different coins and tokens, each claiming to offer unique features or use cases. However, this proliferation of choices has made it increasingly difficult for newcomers to discern which projects have genuine potential and which are mere hype. This saturation can erode confidence in the crypto space and make it more challenging for promising projects to stand out.
Lack of Real-World Adoption
Despite years of promise, cryptocurrencies have not yet achieved widespread adoption for everyday transactions. While some businesses accept cryptocurrencies as payment, the vast majority of people still rely on traditional fiat currencies for their daily transactions. The slow pace of adoption may be causing some to question the long-term viability of cryptocurrencies as a medium of exchange.
While cryptocurrencies have undoubtedly made their mark on the financial world and brought blockchain technology to the forefront, there are signs that their appeal is waning. Issues such as price volatility, regulatory concerns, a lack of consumer protections, environmental criticisms, market saturation, and slow adoption all contribute to this trend.
However, it's important to note that the cryptocurrency space is still relatively young and evolving rapidly. While some may see these challenges as a signal of decline, others may view them as necessary hurdles for the maturation of the industry. The future of cryptocurrencies remains uncertain, and their appeal may wax and wane, but the underlying blockchain technology continues to hold promise in various applications beyond digital currencies.
Investors and enthusiasts should continue to monitor the crypto market closely, considering both the risks and opportunities it presents. Cryptocurrencies may not have lost their appeal entirely, but they are facing a critical juncture where they must address these challenges to regain and sustain their place in the financial landscape.