Exports have become a weak spot of the Chinese economy in recent months. This is due to a number of factors, including:
The global economic slowdown, which has reduced demand for Chinese goods.
The ongoing trade war between China and the United States, which has made it more difficult for Chinese companies to export their products to the US market.
The rising cost of labor in China, which has made it more expensive for Chinese companies to produce goods.
The increasing competition from other countries, such as Vietnam and Indonesia, which are also major exporters of manufactured goods.
As a result of these factors, China's exports have been declining for several months. In August 2023, exports fell by 8.8% year-on-year, the fourth consecutive month of decline. This slowdown in exports is having a negative impact on the Chinese economy, which is slowing down from its previous high growth rates.
If China opens hostilities against Taiwan, it is likely that shipping in the Taiwan Strait would be disrupted, which would have a significant impact on China's exports.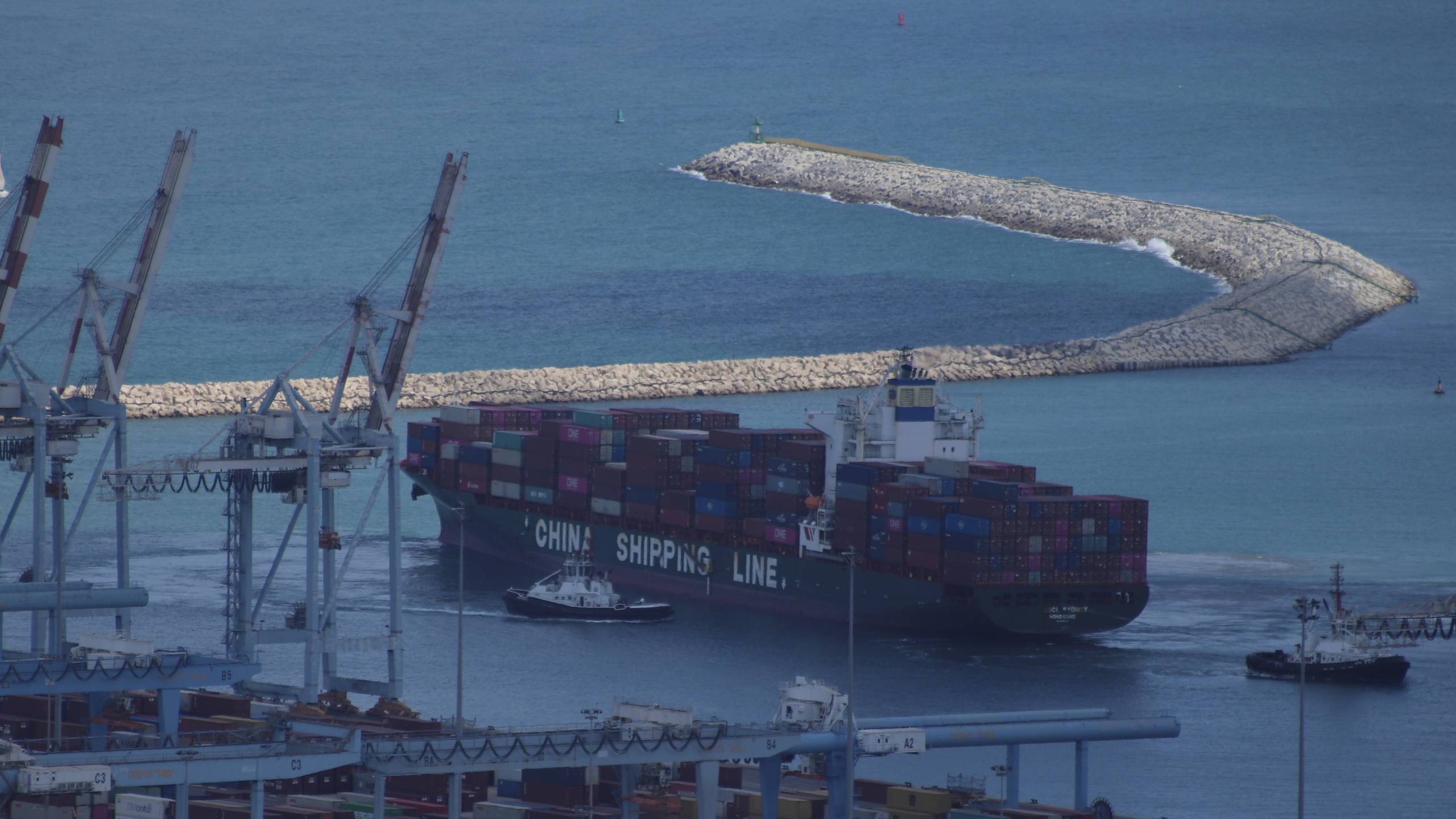 According to a study by the Peterson Institute for International Economics, a disruption of shipping in the Taiwan Strait could cost China up to $70 billion per year in lost exports. The study also found that the disruption could lead to higher prices for consumers around the world, as well as shortages of some goods.
The Chinese government is aware of the problem and is taking steps to try to boost exports. However, these efforts are likely to fail miserably. In the long term, China needs to find ways to reduce its reliance on exports and develop a more self-sufficient economy. This will require major reforms to the Communist Party's economic policies, which are currently based on export-led growth.
Here are some specific examples of how the trade war with the west and the obsolescence of Communist party leadership are making China's exports more vulnerable:
The trade war has led to higher tariffs on Chinese goods, making them less competitive in the global market.
The US government has also restricted Chinese investment in the United States, making it more difficult for Chinese companies to set up factories and sell products in the US market.
The Communist Party's economic policies have been slow to adapt to the changing global economy. This has made it difficult for Chinese companies to compete with foreign rivals in terms of innovation and productivity.
If China wants to reduce its reliance on exports and sustain its economic growth in the years to come, it will need to make major changes to its economic policies. These changes should include:
Reducing the role of the state in the economy and giving more freedom to businesses to operate.
Investing in education and research and development to boost innovation.
Opening up the economy to foreign investment and trade.
These changes will not be easy, but they are essential if China wants to remain a major economic power in the 21st century.