Moody's Investors Service has downgraded the outlook for China's property sector to negative from stable, citing the challenges facing the sector and the broader economy.
The ratings agency said it expects contracted sales to fall by about 5% over the next six to 12 months, and that the impact of government measures to boost property purchases is likely to be short-lived and uneven.
Moody's also said that the sector's liquidity remains under pressure, and that the risk of defaults by developers is rising.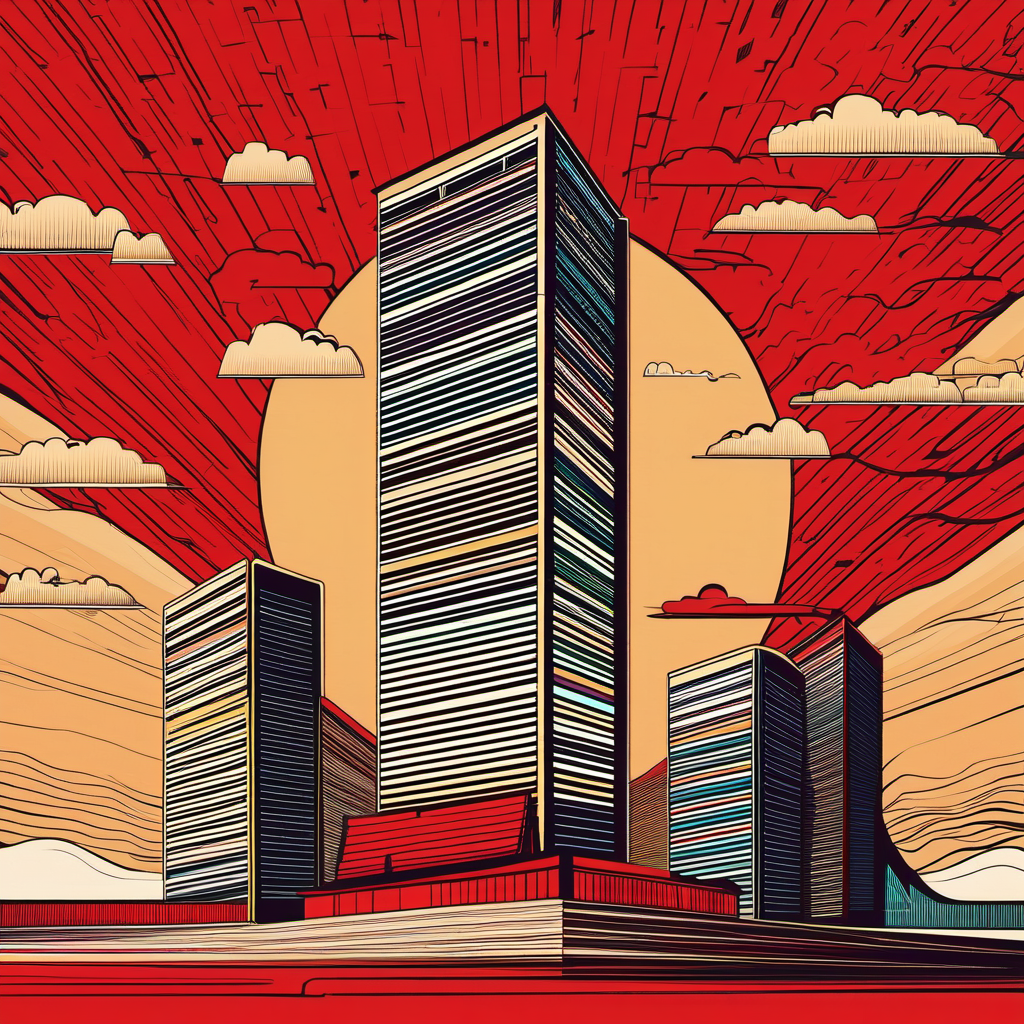 The downgrade comes amid a string of debt defaults by cash-squeezed developers, including Evergrande, Fantasia, and Sinic.
The property sector is a major driver of China's economy, and its problems are likely to have a significant impact on growth.
The government has taken a number of measures to try to prop up the sector, including cutting mortgage rates and reducing down payment requirements. However, it remains to be seen whether these measures will be enough to prevent a further decline in the sector.
The downgrade by Moody's is a further sign of the challenges facing China's economy. The country is facing a number of headwinds, including a slowdown in growth, rising inflation, and a property crisis. The government is trying to address these challenges, but it remains to be seen how successful it will be.
Here are some of the factors that Moody's cited for the downgrade:
The government's continued tightening of property market regulations
The rising risk of defaults by developers
The weakening of the economy, which is reducing demand for property
The lack of clarity on the government's policy towards the property sector
The downgrade is a negative development for the Chinese economy, and it could have a knock-on effect on other sectors of the economy. It also raises concerns about the government's ability to manage the property crisis.